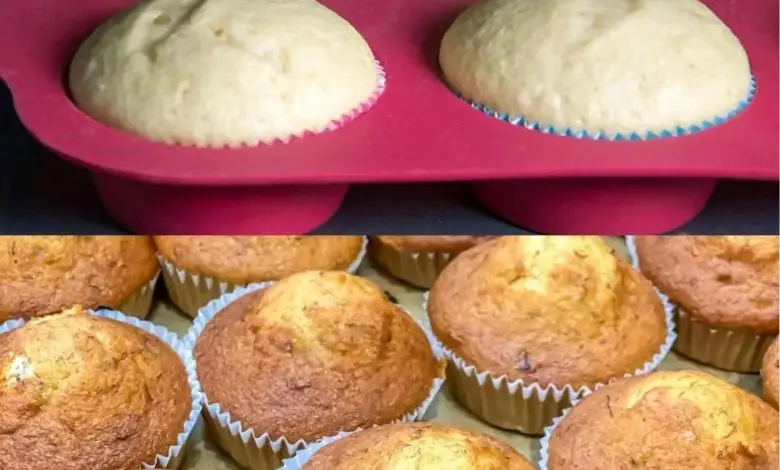 ORANGE MUFFIN
Ingredients:
3/4 cup oil or butter
1 cup of sugar
4 eggs
3/4 cup orange juice
2 tablespoons of orange peel 2 to 3 teaspoons of orange extract or add more orange juice
1 teaspoon of liquid vanilla
2 cups flour
2 teaspoons of baking powder – Royal
1 teaspoon of salt
Preparation:
1. In a bowl, put the flour, sugar, baking powder, orange zest and salt.
2. In another bowl, beat the oil or butter, orange juice, egg, vanilla, and orange extract if using.
3. Add the liquid mixture to the dry one and mix with a ladle. Don't beat too much, just until smooth.
4. Fill 3/4 of the dough in greased pyrotine/muffin molds. Bake at 180°C / 370°F for 20-25 minutes or until golden.
5. Let cool in the molds for 5 minutes before removing them.