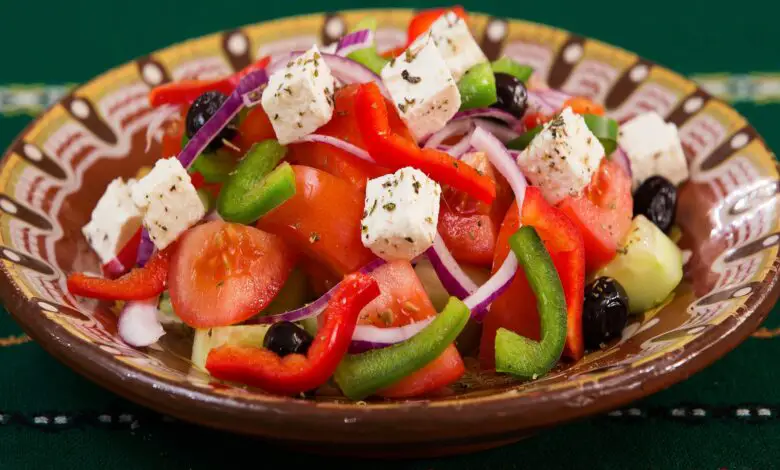 Fixings
1/4 c. extra-virgin olive oil
Juice of 1 lemon
1/4 tsp. cumin
Genuine salt
Newly ground dark pepper
3 avocados, cubed
1 pt. cherry tomatoes divided
1 little cucumber, cut into half-moons
1/3 c. corn
1 jalapeno, minced (discretionary)
2 tbsp. slashed cilantro
Headings
In a little bowl, whisk together oil, lemon juice, and cumin. Season dressing with salt and pepper.
In an enormous serving bowl, consolidate avocados, tomatoes, cucumber, corn, jalapeno, and cilantro. Delicately throw with dressing and serve right away.
How long does this keep?
Avocados love to go brown on us rapidly, so this dish is best served immediately. The lemon will assist with drawing out the searing, yet just for such a long time. Any extras can be kept in an impenetrable compartment in the fridge for as long as a day.
In case you truly need to get an early advantage, you can throw everything together aside from the avocado and store it in the fridge for as long as a day, then, at that point, add the avocado right when prepared to serve.
Trade out the veggies
Assuming you have additional veggies in the cooler that should be utilized, you can absolutely change around this plate of mixed greens. Supplant the cucumber for certain sauteed zucchini or include some cleaved barbecued asparagus.
Supplant the jalapeno with chime peppers for a milder, better crunch, or give it even more Mediterranean energy with oregano rather than cumin and some feta!