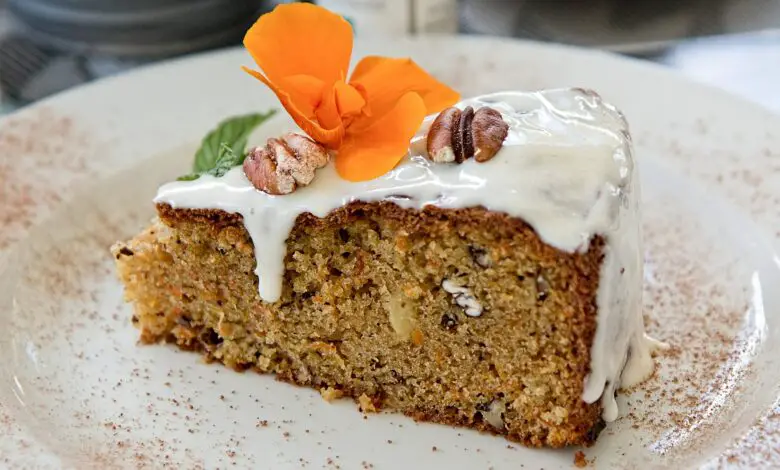 Fixings
FOR THE CAKE:
Nonstick cooking splash
1 cup/150 grams diced strawberries
1 cup/200 grams in addition to 1 tablespoon granulated sugar
1 cup/192 grams generally useful flour
1 tablespoon lemon zing (from 1 lemon)
2 teaspoons baking powder
teaspoon genuine salt (Diamond Crystal)
1 cup/227 grams acrid cream, at room temperature
cup/110 grams vegetable oil
3 huge eggs, at room temperature
1 tablespoon lemon juice
1 teaspoon unadulterated vanilla concentrate
FOR THE LEMON GLAZE:
1 cup/123 grams confectioners sugar
1 tablespoon lemon zing (from 1 lemon)
2 tablespoons lemon juice
Add to Your Grocery List
Planning
Make the cake: Heat the broiler to 350 degrees. Splash a 9-by-5-inch portion dish with a nonstick cooking shower and put away.
In a little bowl, throw the strawberries with 1 tablespoon sugar to macerate while you set up the cake player.
In an enormous bowl, join the flour, lemon zing, baking powder, salt, and the leftover 1 cup sugar.
Race to join. In a subsequent enormous bowl, join the sharp cream, oil, eggs, lemon juice, and vanilla concentrate. Rush to join.
Empty the wet fixings into the dry, and mix tenderly to blend. Lift the macerated berries out of their fluid and add them to the hitter. Tenderly crease in the berries until equitably consolidated.
Empty the hitter into the pre-arranged portion dish. Heat until a stick embedded into the center confesses all, 60 to 70 minutes. In the event that it seems to brown on top excessively, tent with aluminum foil. Cool it in the dish on a rack for around 10 minutes, then, at that point, unmold the cake cautiously and move it to the rack to cool totally.
Make the coating: In a little bowl, consolidate the confectioner's sugar with the lemon zing and squeeze and mix until smooth. Pour the frosting over the cooled cake. Let remain until set.