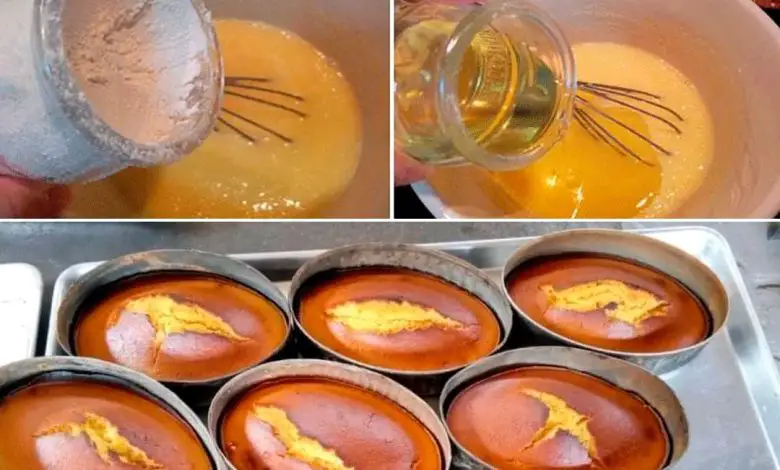 VANILLA CAKE 😋

Ingredients:

3 cups of flour
1 and a half cups of sugar
4 eggs
1 cup butter or margarine
1 teaspoon of baking powder
1 Teaspoon vanilla extract
1 cup of milk
1/2 teaspoon salt

Preparation:
To make this vanilla cake recipe, start by turning on the oven to preheat it. Also make sure you have all the ingredients ready before you start.
Then mix the cup of butter or margarine with the sugar with a mixer or rod. Stir until a cream remains.
To this mixture add the 4 eggs and the essence of vanilla. Continue stirring so that the final result is a fluffy and delicious vanilla cake.
Sift the three cups of flour to avoid lumps. Now add the salt and baking powder.
Then slowly mix this mixture with the previous one and add the cup of milk. Go beating gently to perfectly unite all the ingredients and have the dough for your vanilla cake ready.
Take a mold, add butter and flour (or place baking paper) in it to prevent the cake from sticking and then add the dough.
Bake at 180ºC for at least 30 minutes. After that time you should monitor the cooking, the best trick to do it is to insert a knife, if it comes out perfectly dry it is because the cake can already be removed.
Remove from oven and let cool for at least 10 minutes before removing from pan. Ready! Following these simple steps you can enjoy a fluffy and delicious vanilla cake.