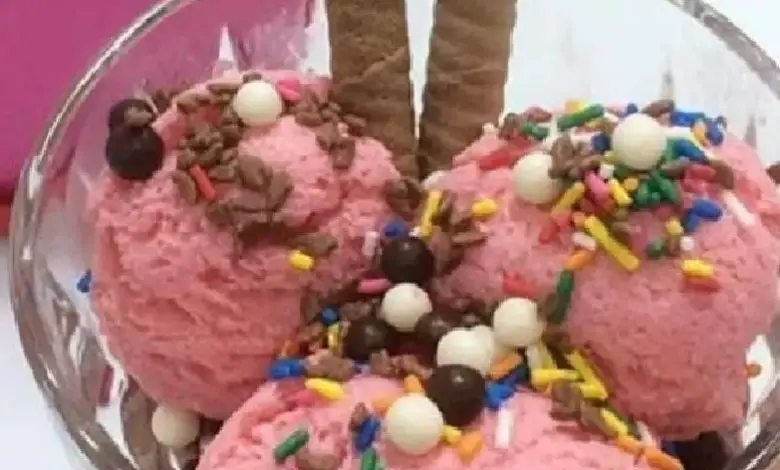 Ice cream
Ingredients:
1 condensed milk.
1 MILK CREAM.
1 box of gelatin with the flavor of your choice
Method of preparation:
In the blender you hit the gelatin together with the warm water for 5 MINUTES, then put the natural water and hit the blender again. The amount of water varies from the brand of gelatin.
Add the condensed milk and milk cream and beat for 5 more minutes, after that it is put in a container with a lid and take it to the freezer for 3 HOURS!
When three hours pass, remove and put in the blender and hit for 15 minutes, doing that just put in a container and take to the freezer until frozen.
Yield: 2 cans of ice cream.