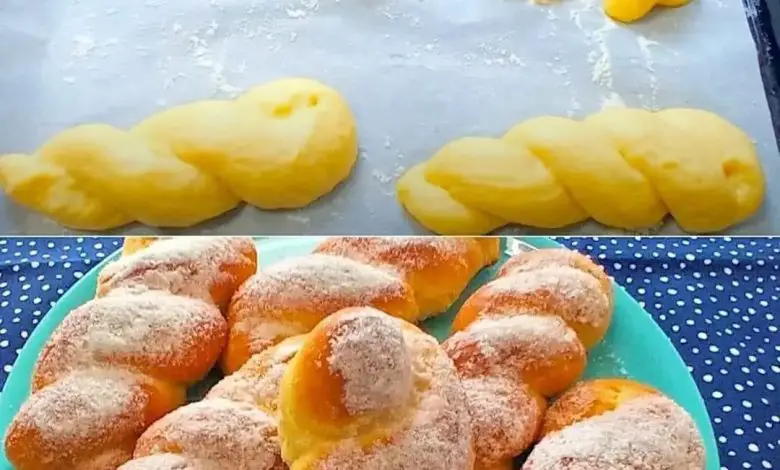 MILKY BREADS
Ingredients:
500 gr of flour 0
30g of sugar
10 g brewer's yeast
70 g soft butter
230 ml of milk
1 teaspoon salt
1 whole egg
2 egg yolks with 5 drops of vinegar to brush
Indications:
Mix milk with sugar and crumbled yeast. Then add the egg and flour. Finally add the salt and add the butter.
Cover dough with cling film and let rest until doubled.
Then divide the dough equally and form your sandwiches. Let them rest for 15 minutes and then brush each sandwich.
Bake at 340°F (170°) for 15/20 minutes.