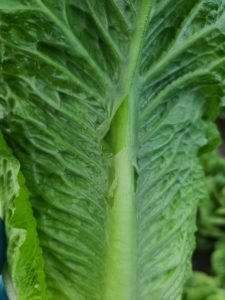 The Arizona/California desert growing region received anywhere from .15"-.25" of rain between Thursday and Friday, December 30 and 31; impact on harvesting and production was minimal. Cooler temperatures followed the rain, causing widespread lettuce ice Sunday, January 2 and again this morning.
Current harvesting delays of two to four hours have been reported with all suppliers of desert row crop items. More lettuce ice is expected to cause harvesting, processing, and loading delays through mid-week.
Harvesting and quality challenges being observed after the recent pattern of rain and lettuce ice include:
Bottom rot/decay
Decreased case weights
Increased Epidermal blister/epidermal peeling
Increased mildew pressure
Delayed harvesting
Markon inspectors will continue to monitor closely and update with the latest on field conditions and quality outlook.
Please contact your Markon customer service representative for more information.
©2022 Markon Cooperative, Inc. All rights reserved.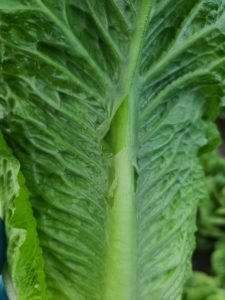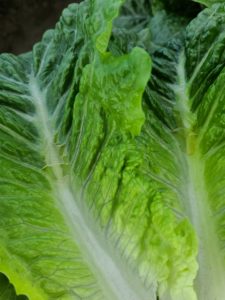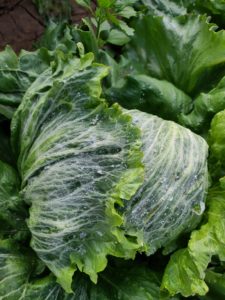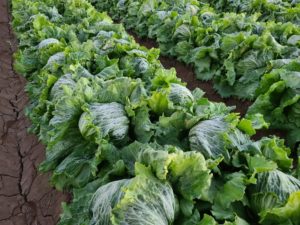 The post FROM THE FIELDS: ARIZONA/CALIFORNIA GROWING REGION RAIN AND ICE appeared first on Markon.