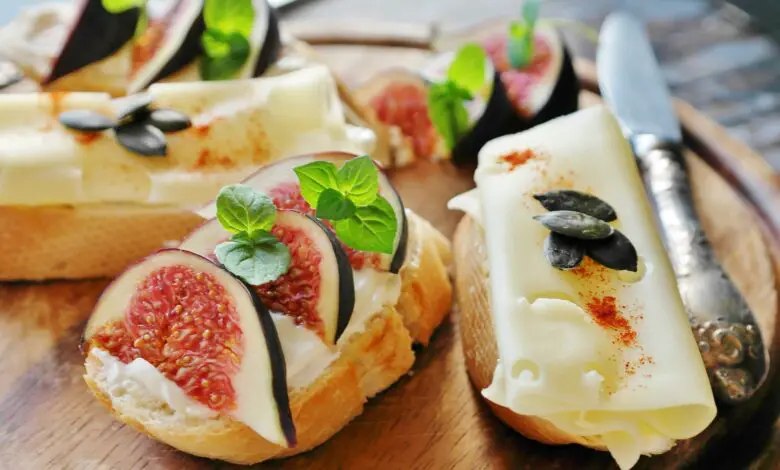 If you love swell cake and gingerbread at Christmas time, you'll love this simple no-cook dessert. Very simple to make with a small bunch of fixings, it'll be the feature of your merry dining experience.
Ingredients
600ml container thickened cream
60g (1/3 cup) icing sugar
1 tsp vanilla concentrate
2 tbsp finely slashed glac ginger
250g parcel gingernut rolls
60ml (1/4 cup) new squeezed orange
60ml (1/4 cup) ginger wine
2 tbsp caramel garnish
Select all fixings
Technique
Stage 1
Utilize electric blenders to beat the cream
Uncertain of the amount required?
Snap-on the underlined fixing to uncover the amount. No compelling reason to flip this way and that!
Alright, GOT IT
, sugar and vanilla until firm pinnacles structure. Utilize an enormous metal spoon to overlay in a large portion of the slashed ginger.
Stage 2
Spread a tad bit of the ginger cream down the focal point of a serving plate to help the bread rolls stand up. Pulverize one of the bread rolls and put it away.
Stage 3
Consolidate the squeezed orange and ginger wine in a shallow bowl. Plunge 1 of the leftover bread rolls in the ginger wine combination. Stand upstanding on the plate and spread 1 side with cream. Dunk one more bread roll in the ginger wine combination and spot close by the principal roll and sandwich together. Spread with cream. Keep layering with the cream combination, wine blend, and remaining bread rolls to frame a log. Spread excess cream over the log. Cover freely with saran wrap and spot in the refrigerator for 6 hours to chill.
Stage 4
Shower the log with the caramel garnish and sprinkle with the leftover hacked ginger and the held squashed bread roll.