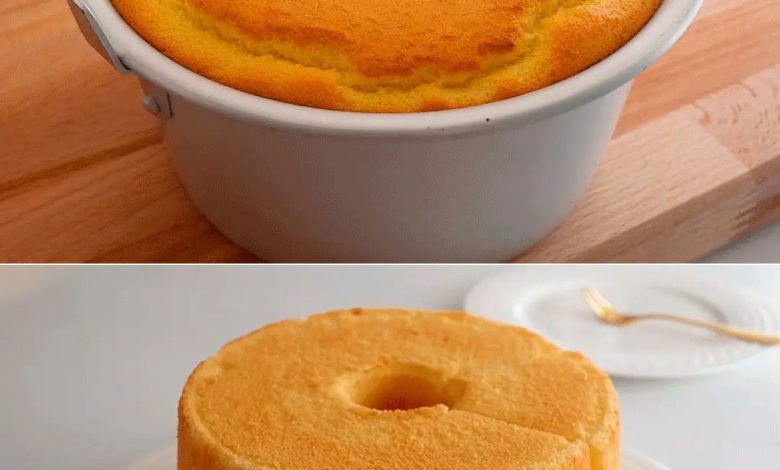 CREAM CHEESE CAKE
Ingredients:
180 gr of pastry flour, without yeast, sifted. Failing that, wheat flour.
1 teaspoon salt
175 g unsalted butter
115 gr of cream cheese (Philadelphia type)
300 grams of sugar
3 free range eggs
1 teaspoon liquid vanilla
Preparation:
1. Preheat the oven to 180º heat up and down. No fan.
2. Mix the flour and salt in a bowl and reserve.
3. With an electric mixer, with the paddle accessory, we beat at medium speed throughout the process, the butter with the cream cheese until obtaining a smooth dough.
4. Gradually add the sugar and beat until a whitish and fluffy mixture is obtained. About 4 minutes.
5. We add the eggs one by one, until one egg is well integrated, we do not add the previous one. Add the vanilla.
6. Lower the speed, add the flour in two batches, until a homogeneous mass remains.
7. Grease the mold with release spray, or failing that, butter and a little flour. Pour the mixture into the mold and tap it gently against the table to remove any bubbles and smooth the surface with a spatula.
8. We put in the oven, which will already be hot. Bake for 50-60 minutes or until a toothpick inserted into the center of the cake comes out clean.
9. We take the cake out of the oven. Put it on a wire rack and let it cool for 10 minutes. Then we unmold and let cool completely.