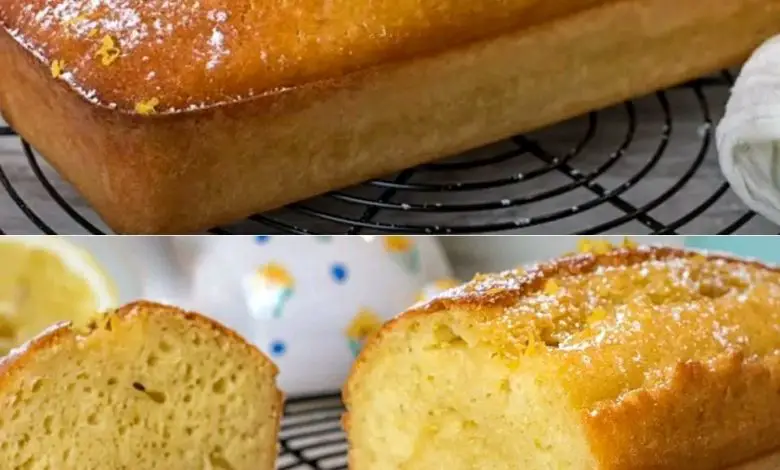 LEMON CAKE
Lemon cake is a delightful dessert loved for its bright and zesty flavor. Made with fresh lemon juice and zest, it's a perfect balance of sweet and tangy. The moist and tender crumb of the cake, often paired with a luscious lemon glaze or frosting, makes it a favorite for many.
Ingredients:
1 unsweetened Greek yogurt
5 eggs
170g of natural sweetener (or simple sugar)
200g of flour
1 pinch of salt
16g baking powder
65g of butter
Zest of 2 lemons
Syrup:
35g of sugar
80g of hot water
50g lemon juice
Indications:
1. In a bowl, mix the eggs with the sweetener and yogurt.
2. Then mix the powders, sift them and add them to the mixture.
3. Add the butter and lemon zest.
4. Mix well and bake at 320°F (160°) for 50-60 minutes.
5. Syrup: mix sugar, water and lemon juice.
6. Dip the plum cake and serve.