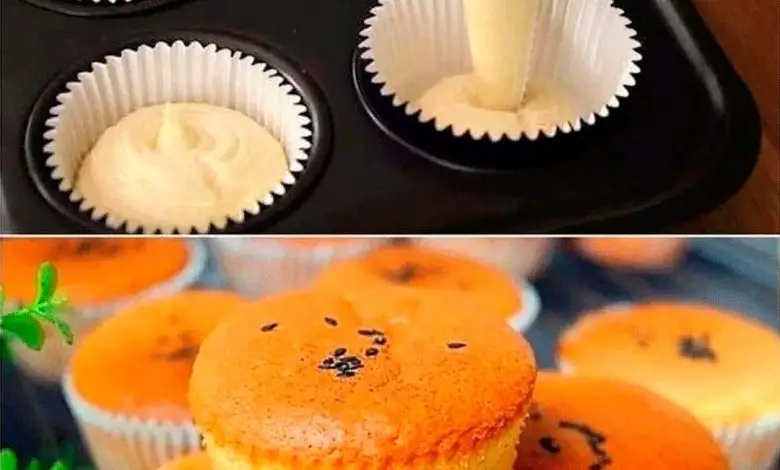 VANILLA CUPCAKES 😋
Ingredients:
225g of sugar
110g butter at room temperature
2 medium eggs
120 ml of milk
1 teaspoon vanilla extract
250g sifted flour
1 and a half teaspoons of yeast
Preparation:
1. Preheat the oven to 180ºC. Prepare the mold with the capsules.
2. Sift the flour and add the yeast.
3. Mix the sugar with the butter until creamy. If you use thermomix, follow these same steps, beating at speed 4 and with a Kitchen Aid electric mixer at low speed.
4. Add the lightly beaten eggs one at a time and the vanilla paste.
5. Add half of the flour (remember that we added the yeast) and half of the milk. Mix and add the remaining halves.
6. Distribute in the molds. Capsules should be filled between half and 2/3 full.
7. Put in the oven for approximately 20 minutes. To check that they are well baked, when pierced with a toothpick, it should come out clean. Let them cool for 5 minutes and then remove them from the mold.
8. Let them cool completely before decorating them.