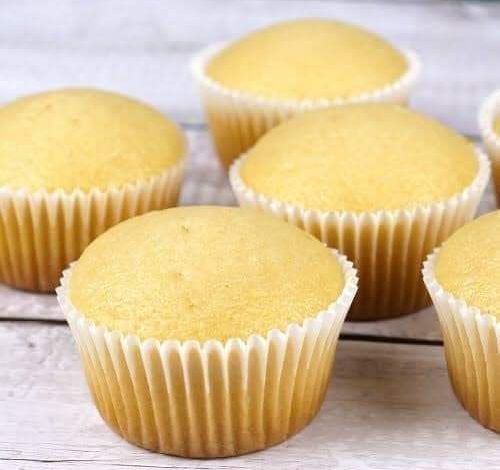 VANILLA CUPCAKES
Vanilla cupcakes are a classic and versatile baked treat. They have a light and fluffy texture with a delicate vanilla flavor that is loved by both children and adults. The simplicity of vanilla cupcakes allows for endless decorating options, making them perfect for birthdays, parties, or any special occasion. To make vanilla cupcakes, you will need basic
INGREDIENTS
1 & 1/2 cups Flour
1/2 cup Butter
3/4 cup white sugar
2 Eggs
1/2 cup Milk
3 tsp Vanilla essence
1 & 1/4 Tsp baking powder
1/4 tsp salt
PROCEDURE
In a large bowl cream the butter and sugar together until light and fluffy.
Add vanilla then mix in the eggs one at a time .
Sift in flour, salt , baking powder. Pour milk then mix until the dry and wet ingredients are well combined.
Line the muffin tray and scoop the batter (mixture) using a spoon or ice cream scoop.
Bake in a preheated oven for 20-25 minutes at 175°C.