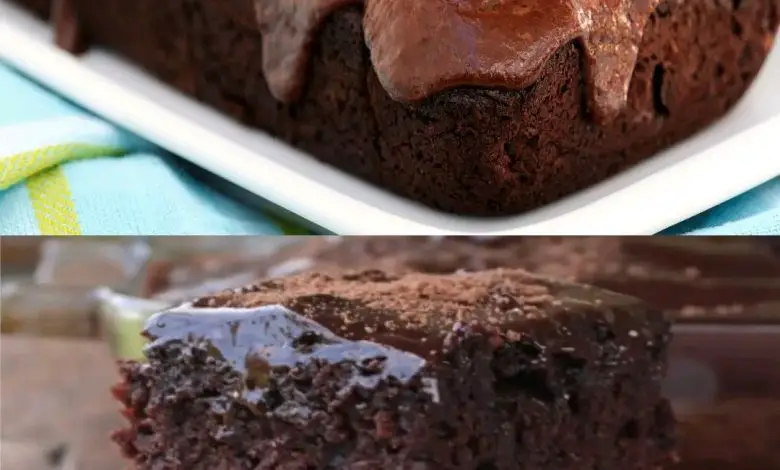 CHOCOLATE CAKE 😋

Ingredients:

340 grams of water
355 gr orange juice
175 grams of oil
440 gr sugar
485 grams of flour
1/2 teaspoon bicarbonate of soda
1/2 teaspoon salt
1 teaspoon baking powder
1 tablespoon white vinegar
4 tablespoons of cocoa
150 grams of chocolate
75 gr almond milk

Indications:

In a bowl, sift together the flour and cocoa, then add sugar, baking soda, yeast, and salt. Separately, mix the juice, water, oil and vinegar. Add to the dough and mix well.
Pour the mixture into a rectangular pan and bake at 356°F (175°-180°) for 15 minutes.

Melt the chocolate in the milk and then pour over the cake.