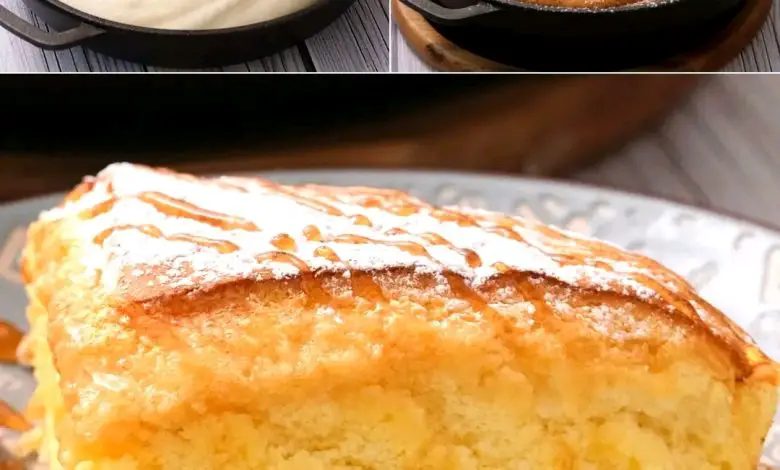 CASTELLA PANCAKE 😋

Ingredients:

2 yolks
20g of honey
15g of sugar
Salt
60ml of milk
35g flour (all purpose)
5g baking powder
2 egg whites
20g of sugar

Preparation:
Beat the yolk, honey, sugar, salt and milk. Add flour and baking powder. Mingle.
Beat the egg whites with sugar to peaks. Connect the two masses. Pour the mixture into a pan and bake for 7 minutes at 180°C/350°F.
Remove pancake from oven and slice and bake again for 12 minutes at 180°C/350°F.