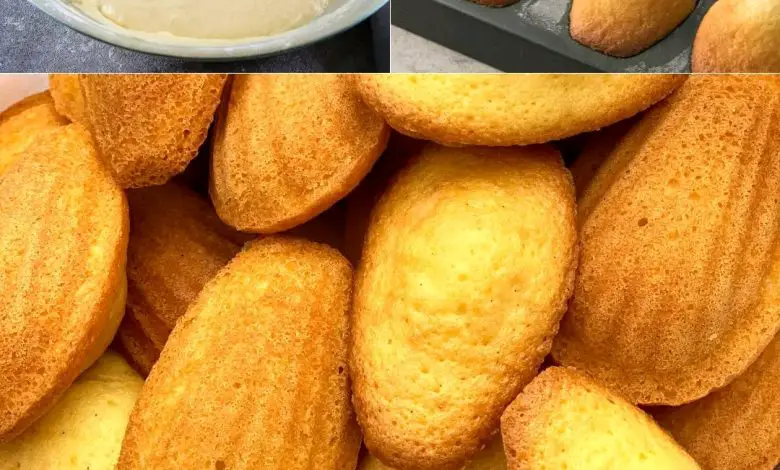 Chocolate chip cupcake
Ingredients:
125g butter
• 125g of sugar
• 150g of flour
• 1 teaspoon of baking powder
• 2 large eggs
• 2 tablespoons of milk
• 5-6 drops of almond flavor • 1 pinch of salt
• 1 lemon zest
• 50g of chocolate chips
Preparation:
Melt the butter in a saucepan and allow it to cool slightly.
Beat the eggs with sugar until the mixture is light and fluffy. Until you stir, add flour with baking powder, stir.
Add butter, milk, almond flavor, and lemon zest. Cover with plastic wrap and chill for 3 hours.
Grease the baking form. Add the dough to the mold.
Add chocolate chips to the remaining batter and refrigerate.
Bake at 430°F/220°C for 4 minutes, lower to 350°F/180°C and continue baking for another 5-6 minutes, until the shells are golden brown. Remove from oven, immediately remove from pan, and allow to cool.
Fill the dough with chocolate drops and bake again.