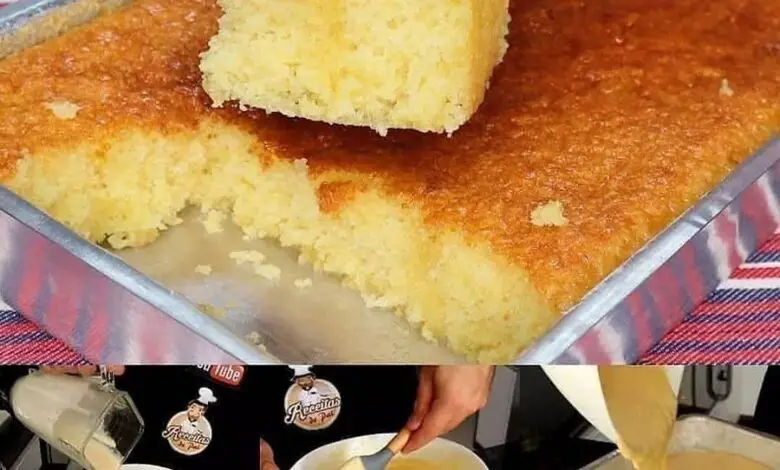 Ingredients
2 mandarins, unpeeled
1 orange, unpeeled
6 Coles Brand Australian free range eggs
1 cup (220g) caster sugar
250g almond meal
1 tsp gluten-free baking powder
Crème fraîche or light sour cream, to serve
Sliced orange, extra, to serve
Mandarin syrup
1/2 cup (110g) caster sugar
1/2 cup (125ml) mandarin juice
1 cinnamon stick
1 tbsp mandarin zest
Select all ingredients
• Step 1
Place the whole mandarins and orange in a large saucepan. Cover with cold water. Bring to the boil over high heat. Drain well. Repeat.
• Step 2
Return mandarins and orange to the saucepan and cover with water. Bring to the boil. Reduce heat and simmer for 30 mins or until mandarins and orange are very tender. Drain well. Set aside to cool.
• Step 3
Preheat oven to 180C. Grease and line the base and side of a 20cm round cake pan.
• Step 4
Coarsely chop the mandarins and orange, discarding any pips or seeds. Process, with the peel, in a food processor until smooth.
• Step 5
Use an electric mixer to whisk the eggs and sugar until mixture doubles in size and a ribbon gently falls when the beater is lifted. Add the orange mixture, almond meal and baking powder. Use a metal spoon to gently fold until just combined. Pour into the prepared pan. Bake for 1 hour or until a skewer inserted into the centre comes out clean. Set aside in the pan to cool completely.
• Step 6
Meanwhile, to make the syrup, combine sugar, mandarin juice, cinnamon stick and ½ cup (125ml) water in a medium saucepan over low heat. Cook, stirring, for 5 mins or until sugar dissolves. Increase heat to high and bring to the boil. Cook, without stirring, for 3 mins or until syrup thickens slightly. Set aside to cool. Stir in mandarin zest.
• Step 7
Remove cake from pan. Drizzle with the syrup and top with crème fraîche or light sour cream and sliced orange.