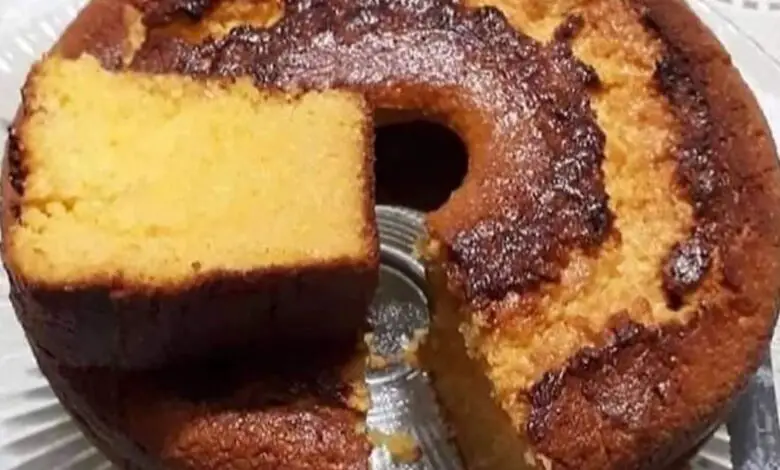 INGREDIENTS
4 eggs
1 cup oil of choice
1 cup milk
1 cup sugar
1 cup grated cured farm cheese (similar to parmesan)
1 cup Maine Grains Organic Sifted Wheat Flour
1 cup Maine Grains Organic Corn Flour
1 tsp fennel seeds
1 tbsp baking powder
DIRECTIONS
Add ingredients (except baking powder) to a large blender and blend for 2 minutes
Add baking powder and pulse for another minute
Grease a bundt pan and bake for 35-45 minutes in a 350 degree oven -or until golden brown
Start by shaving the corn off the cobs. If you don't have access to fresh corn, canned or frozen corn work just fine!
Blend the kernels with the milk until smooth. Then, add the remaining ingredients and blend to combine. The batter will be very liquid, but that is normal!
Pour into a greased and floured 10-inch cake pan, and bake at 350 degrees F for about 50 minutes or until a toothpick inserted in the middle comes out clean.
Let it cool slightly, flip onto cooling rack and cool to room temperature. It is then ready to be devoured!