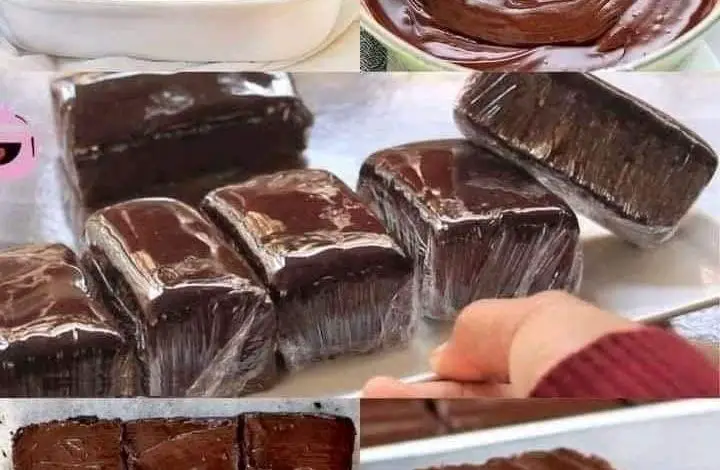 Bakery Style Brownie
Bakery-style brownies are a delectable treat that brings the rich and indulgent flavors of a traditional bakery to your home kitchen. These brownies are known for their dense, fudgy texture and intense chocolate flavor. To achieve that perfect bakery-style brownie, bakers often use high-quality chocolate, plenty of butter, and a generous amount of eggs.
Ingredients:
156 grams all-purpose flour
1 teaspoon salt
2 tsp processed cocoa powder
312gm dark chocolate, coarsely chopped
226g unsalted butter, cut into 1 inch pieces
1 teaspoon instant espresso powder
300 grams granulated sugar
100g packed light brown sugar
5 eggs at room temperature
2 teaspoons vanilla
Directions:
Preheat the oven to 175°C (350°F).
Greased sides & bottom of 23cm x 33cm baking pan with butter. Cover the tray with butter paper.
In bowl, whisking flour, salt, & cocoa powder. Place the chocolate, butter, and instant espresso powder in a large bowl and set over a saucepan of simmering water, stirring occasionally, until the chocolate and butter are completely melted.
Turn off the heat and leave the pot over the water and add the sugars. Whisk to totaly combined, & removing bowl from pan. The mixture should be at room temperature.
Add 3 eggs to the chocolate mixture and beat until combined. Add the remaining eggs and beat until combined.
Adding vanilla & stir until mixed. Don't overheat the mixture at this point so the brownies won't clump.
Sprinkling flour mixture on chocolate mixture. Using a rubber spatula, fold the flour mixture into the chocolate until very little of the flour mixture appears.
Pour the mixture into the prepared pan and smooth the top. Bake in the center of the oven for 30 minutes, rotating the pan halfway through baking time, until a toothpick inserted in the center of the brownies and a few moist crumbs come out.
Allow the brownies to cool completely, then remove from the skillet using parchment paper. Cut into squares and serve. Enjoy!