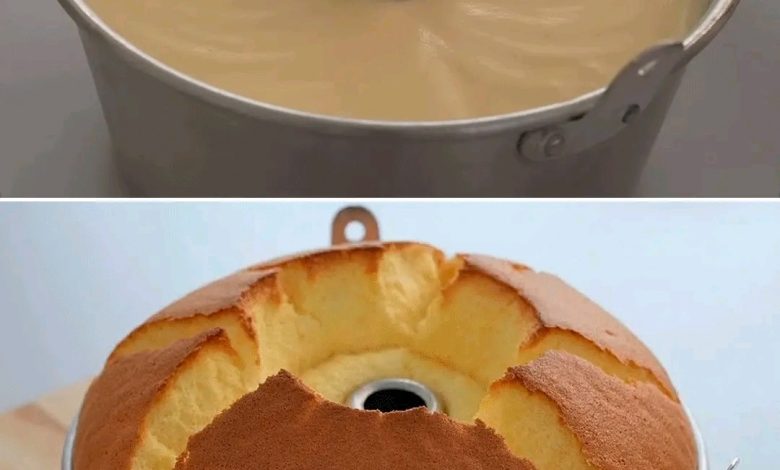 GAUZE CAKE 😋
Ingredients:
100 grams flour 0000
1 teaspoon baking powder
4 yolks
4 whites
20 grams sugar
100 gr sugar
1 pinch salt
60ml oil
70ml milk
18-20cm Mold
Preparation:
1. Beat the egg yolks with the 20 gr of sugar, add a pinch of salt. Mix and add the oil
2. Add the milk and sift the flour together with the baking powder and Mix
3. In another bowl, beat the egg whites and when they are foamy, add the sugar in 3 parts, until reaching snow point
4. Add 2 tablespoons of the egg whites to the egg yolk shake and mix with encircling movements, until a homogeneous mixture is achieved.
5. Then add the yolks to the rest of the whites and mix with encircling movements
6. Take to mold buttered or with oven paper. Preheated oven 180° 35 minutes. Click if it comes out dry ready