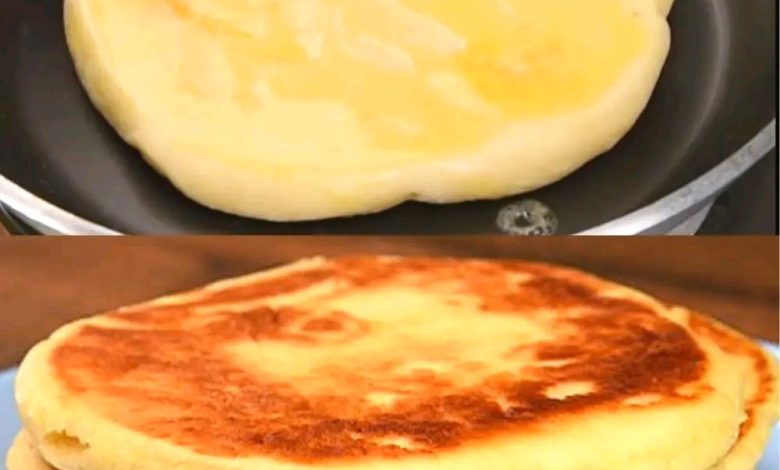 BREAD WITHOUT YEAST IN SARTEN 😋

Ingredients:

2.5 cup flour
1 teaspoon of baking soda
1/2 teaspoon of baking powder
1/2 teaspoon salt
2 tablespoons of oil
1 spoon of sugar
1.5 teaspoon lemon juice
1 cup of milk
Butter

Preparation:
Put the flour, baking soda, baking powder, salt, sugar in the bowl. Stir and add oil and warm milk.
Knead the dough and divide it into four balls. Roll up with the roller.
Cook in a skillet and coat with butter.