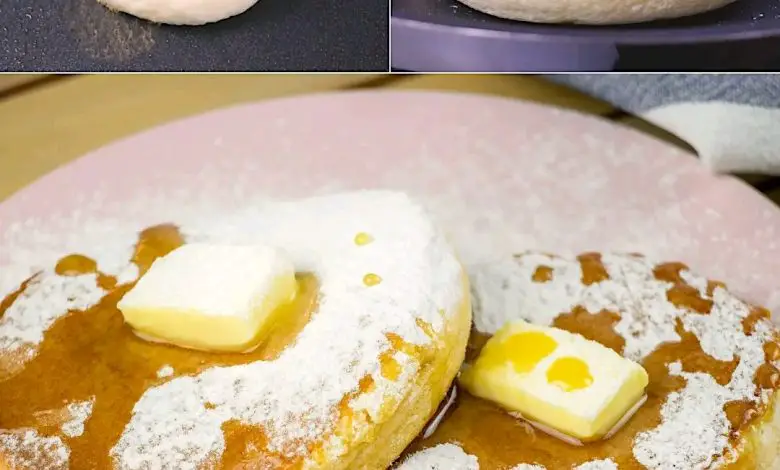 CLOUD PANCAKES 😋
Ingredients:
3 egg whites
2 egg yolks
1 tablespoon vanilla extract 30g of flour
15gr of milk
10g of cooking oil
50g of sugar
2 slices of butter Powdered sugar
50ml maple syrup
Preparation:
1. Separate the whites from the yolks. Add vanilla extract, milk, oil to the egg yolks and mix the ingredients well. Then, sifting, add the flour, stir quickly until you get a fine mixture.
2. Beat the egg whites with the sugar. Combine the egg whites with the previously prepared mixture.
3. Heat a pan covered with oil and butter, pour the mixture and bake over low heat.
4. Coat the soufflè pancakes with pieces of butter, sprinkle with powdered sugar and maple syrup.