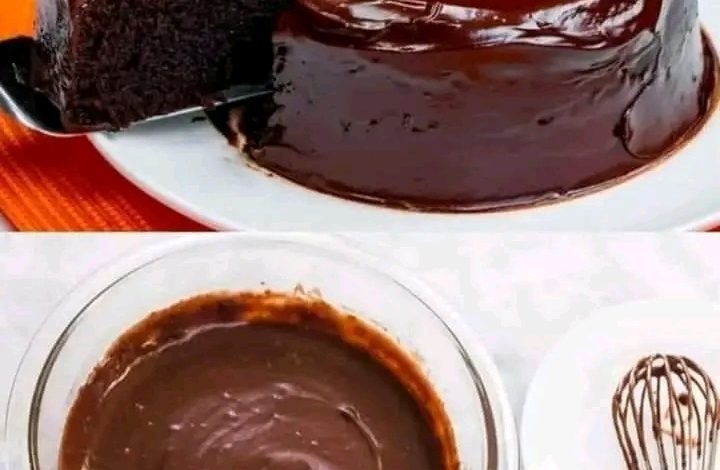 CHOCOLATE CAKE 😋
INGREDIENTS
2 cups of sugar
1 ¾ Cups of flour.
¾ cup Hershey's cocoa
½ teaspoon baking powder
½ teaspoon baking soda
1 teaspoon salt
2 eggs
1 Cup of milk It can be vegetable, Almond, Soya
½ Cup of oil
2 teaspoons of vanilla.
1 Cup of boiling water
ELABORATION STEP BY STEP
Mix the sugar, flour, cocoa, baking powder, baking soda, and salt in a large bowl. Add the eggs, milk, oil and vanilla; beat at medium mixer speed for 2 minutes.
Add the boiling water (the dough will be quite runny). Pour the mixture into a previously greased and floured baking pan.
Bake at 350°F for 50 to 55 minutes or until a toothpick inserted into center comes out clean.