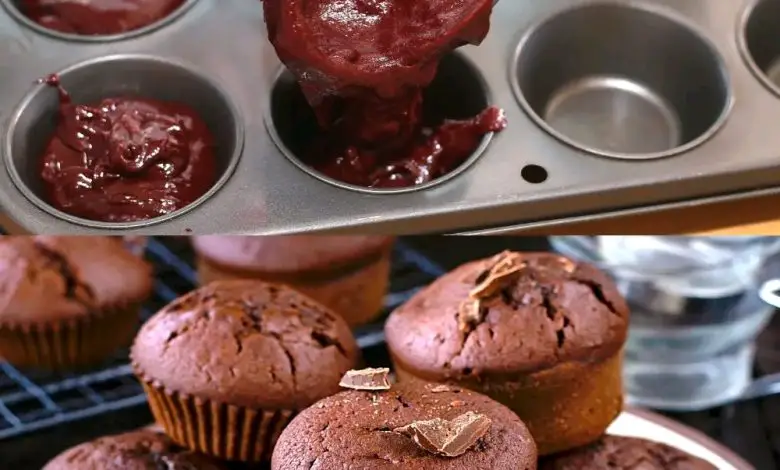 CHOCOLATE MUFFIN 😋
Ingredients:
150 ml of milk
2 eggs
190 grams of sugar
50 gr butter
60 grams of cocoa
200 gr flour 00
1/2 envelope of baking powder Chocolate chips
Indications:
In a bowl, mix the milk with the eggs and sugar. Then add the melted butter, cocoa, baking powder, and flour. Mix well and add the chocolate chips.
Place the dough in the molds and add the grains. Bake at 356°F (180°) for 15-20 minutes.