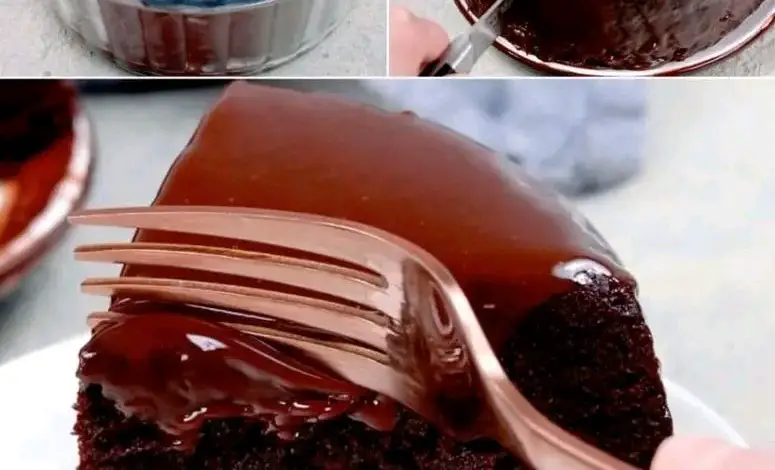 CHOCOLATE CAKE
Ingredients:
140g. softened butter
110g. icing sugar
1 Teaspoon vanilla extract
6 eggs
130g. dark chocolate
100g. of sugar
1 pinch of salt
140g. pastry flour Coverage
200 g. of sugar
125 ml. of water
150 g. dark chocolate couverture
Preparation:
Line a removable mold with baking paper and preheat the oven to 190ºC.
We separate the yolks from the whites.
3.In a bowl, beat the softened butter and icing sugar until pale.
4.Then, we add the yolks one by one, without stopping beating.
We melt the chocolate and let it warm slightly to add it to the previous mixture. We also add the essence of vanilla and beat.
6.Whip the egg whites with a pinch of salt and when they are foamy, add the sugar little by little. Beat the meringue until the sugar is no longer visible.
Add the mixture of butter and sifted flour to the meringue. We mix with surround movements so that the dough does not fall.
8.Pour the mixture into the mold and smooth the surface.
Bake for 45 minutes at 190ºC and check if it is done with a skewer stick.
10.Remove the cake, remove it from the mold and place it on a wire rack until it cools completely.
11.When it is cold, we prepare the couverture, mixing the water and sugar in a saucepan and bringing it to a boil. Once it boils, we cook 5 more minutes.
12.Meanwhile, we melt the chocolate.
Let the syrup warm for a minute and then, pour little by little over the chocolate without stopping mixing until the desired consistency is achieved.
14.Pour quickly over the cake and let the chocolate spread over the surface, using a spatula to cover the side.
Let cool in the fridge and serve