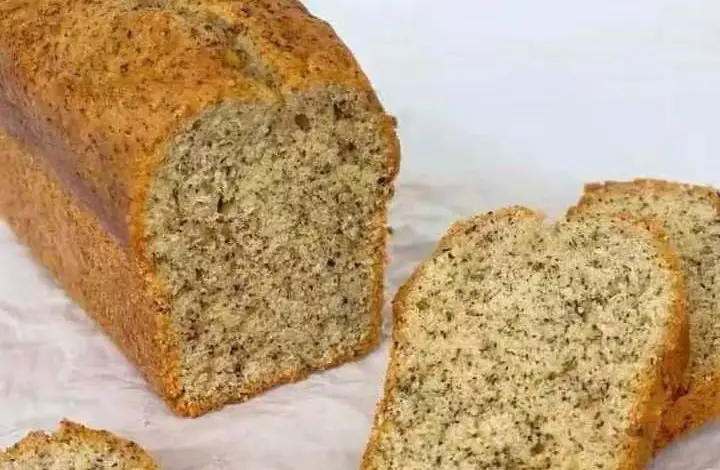 Ingredients
1 & 1/2 cups flour (all purpose or cake)
1/2 cup white sugar
1/2 cup unsalted butter (113g)
1/2 cup buttermilk
2 eggs
2 bags of any flavoured tea
1 & 1/2 tsp baking powder
1 tsp vanilla essence
1/4 tsp salt
Instructions
1. In a large bowl add butter and sugar then mix until light and fluffy.
2. Add vanilla and mix in one egg at a time. Add buttermilk then mix it in .
3. Sift in flour, baking powder and salt. Open the tea bags then add the dry tea to the flour mixture.
4. Mix just to combine the wet and dry ingredients together.
5. Transfer the batter (mixture) into a prepared loaf pan .
6. Bake in a preheated oven at 170 Degrees Celsius for 35 minutes or until well baked . Baking time depends on your oven .
*Eggs , butter and buttermilk should be at room temperature.