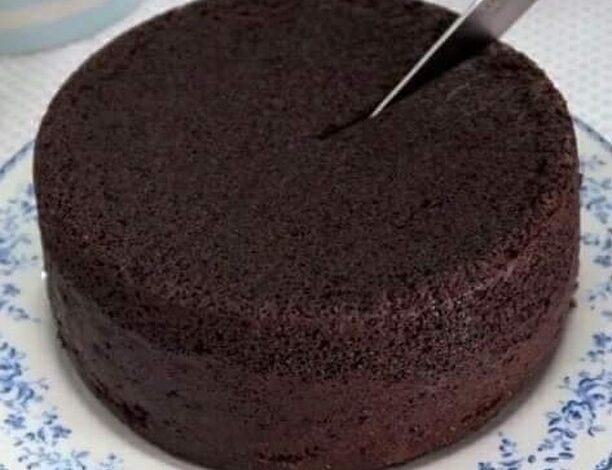 Ingredients:
2 eggs
125 g chocolate bar or
30 g cocoa powder
120 grams sugar
30 grs Margarine Mirasol
Preparation:
*In 2 saucepans, one larger and the other smaller, make a bain-marie to melt the chocolate together with the Mirasol Margarine. Once everything is integrated, we reserve it.
*Then separate the yolks from the whites, beat the yolks with the sugar until they change color.
* Add the chocolate to the yolks. Besides, beat the egg whites until stiff, once you reach that point, add them in parts and with enveloping movements to the preparation.
*With the greased mold pour the content and with the oven preheated to 180°C,
cook the cake for 35 minutes. Let it cool and then you can unmold. List the cake.