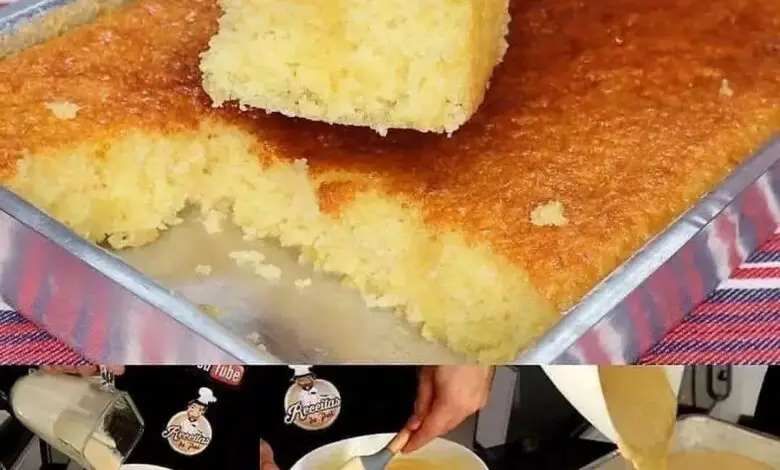 Ingredients
2 medium oranges, fresh whole with rind on – any type (600g/1.4 lb total weight, 300g / 10 oz each orange, ~ 8cm/3″ diametre, )
1 1/4 tsp baking powder
6 large eggs , at room temp
1 1/4 cups white sugar
2 3/4 cups almond meal / ground almonds
Instructions
BOIL ORANGES:
Boil 10 minutes: Place oranges in a pot and cover with cold water. Bring to the boil over medium high heat. Boil for 10 minutes and drain.
Repeat x 2: Put oranges back in the pot, cover with cold water and boil again for 10 minutes. Drain, then repeat once more (ie. boil oranges 3 x 10 minutes). 
Shortcut: Boil 40 minutes without draining, keeping an eye on water level. (Note 4)
Chop: Rinse oranges, then cool slightly so you can handle them. Slice into 1cm / 1/4″ slices then dice, removing any seeds. Cool completely.
BATTER:
Preheat oven: Preheat oven to 160°C/320°F (140°C fan). Grease and line a 23cm/9″ cake pan with baking/parchment paper. (Note 5)
Blitz oranges: Place chopped oranges in a food processor (Note 6). Blitz on high for 4 x 10 second bursts, scraping down the sides in between, until it's pureed into a marmalade consistency with only a few visible bits of rind remaining. It does not need to be completely smooth.
Blitz in remaining ingredients: Add almond meal, eggs, baking powder and sugar. Blitz for 5 – 10 seconds on high until combined.
Bake 60 minutes: Pour into prepared cake pans. Bake 60 minutes until the surface is golden and a toothpick inserted into the centre comes out clean.
Cool: Cool fully in cake pan. Unless using loose base pan, cover surface with baking paper to help you turn it out (cake is sticky so may stick to your hand and tear surface otherwise.)
Serve: Decorate as desired – I used slices of fresh oranges, rind strips and sprigs of flowers. A dusting of icing sugar / powdered sugar is also lovely. Cut, then serve! See Note 7 for suggestions.