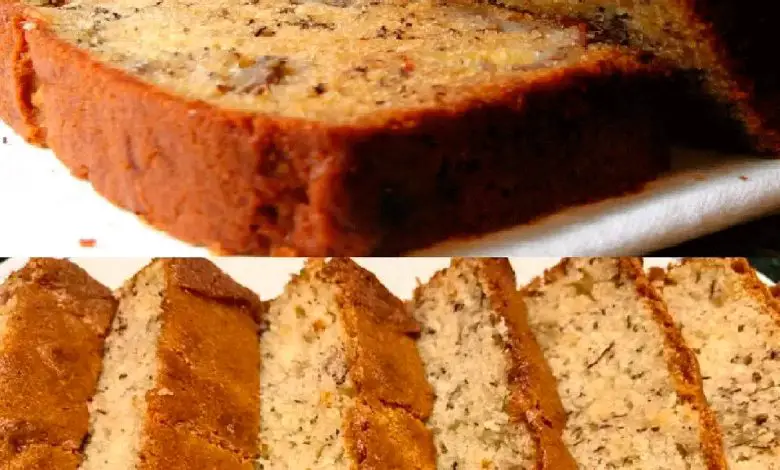 FLOURLESS BANANA PANQUE 😋

Ingredients:

3 ripe bananas
2 cups of rolled oats
2 large eggs
¼ cup honey
1 teaspoon of baking powder

Preparation:
Preheat the oven to 180°C. Grease a mold with spray oil to prevent the pancake from sticking.
Process all ingredients in food processor or blender until smooth.
Place the dough in the mold and bake for 25 minutes until when you insert a toothpick, it comes out clean.
Let the pancake cool and store it in the refrigerator.