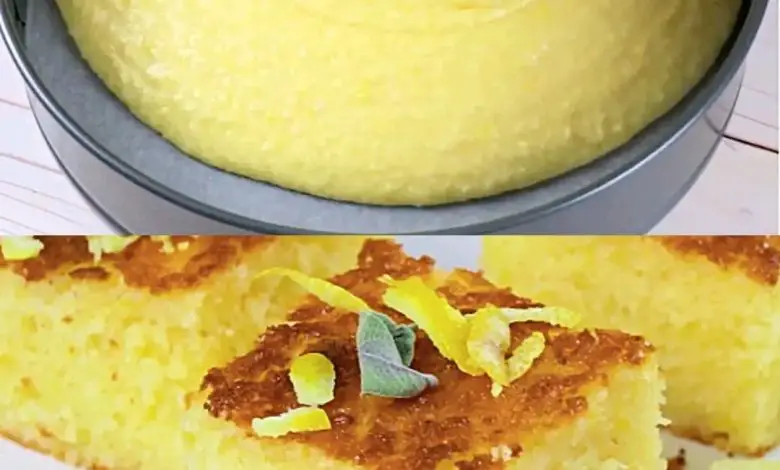 LEMON CAKE 😋
Ingredients:
100g butter
170g of sugar
3 eggs
200 ml of milk
170g of flour
1 tablespoon baking powder a pinch of salt 30g lemon zest
2 tablespoons lemon juice
60g coconut flakes
Mint leaves, lemon slices and lemon zest for decoration
The diameter of the mold is 24 cm
Preparation:
Soften the butter and mix with the sugar until foamy, add the eggs, continue to stir, and then gradually pour in the milk. Add flour, baking powder, salt, lemon zest, lemon juice, and coconut flakes to the mixture.
Pour the mixture into a mold lined with baking paper and bake at 170 degrees for 45 minutes.