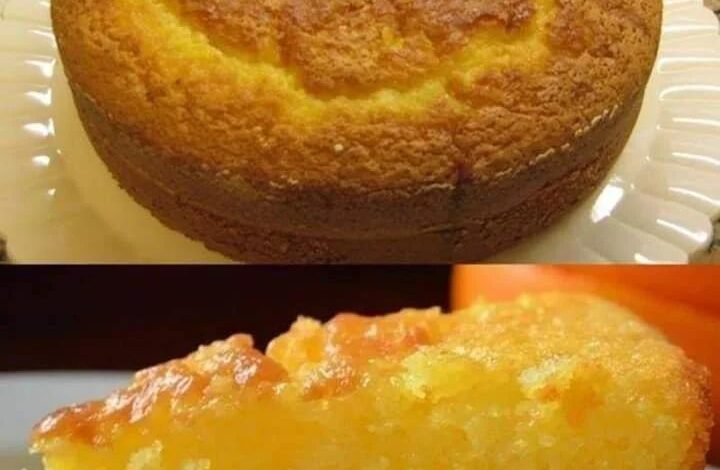 Ingredients
3 eggs
1 cup white sugar
1 tablespoon orange zest
1 ½ cups all-purpose flour
2 teaspoons baking powder
6 tablespoons orange juice
Directions
• Step 1
Preheat oven to 325 degrees F (165 degrees C). Grease and flour one 9 inch round pan.
• Step 2
Separate the eggs while cold, then bring to room temperature.
• Step 3
Beat egg yolks, sugar and grated orange rind until light and fluffy. Mix flour and baking powder together. Alternately add flour mixture and orange juice to the egg yolk mixture.
• Step 4
In a separate large CLEAN bowl, with a CLEAN whisk or beaters, beat egg whites to stiff peaks, and fold into batter.
• Step 5
Pour batter into prepared pan and bake at 325 degrees F (165 degrees C) for 50 to 60 minutes.